Last week, Custom Tobacco co-sponsored a pre-Emmy Awards gifting suite. The exclusive Hollywood event thrown by the Mark Kearney Group took place at the home of esteemed producer Peter Brennan on Thursday, September 19 to Friday, September 20.
The event featured various company's and products, from make up artists to The Breast Cancer Society. Showing off customized MKG cigar bands, Custom Tobacco caused a buzz at the event, grabbing the crowd's attention with it's high class brand of cigars and the unique customization feature. Needless to say, the crowd loved Custom Tobacco.
To read full coverage about the event, check out the article on BuzzFeed: http://www.buzzfeed.com/josieroman/mark-kearneys-iced-oot-luxuxy-gifting-suite-7nyd
To customize your cigars, check out : http://www.customtobacco.com/design-cigar-from-template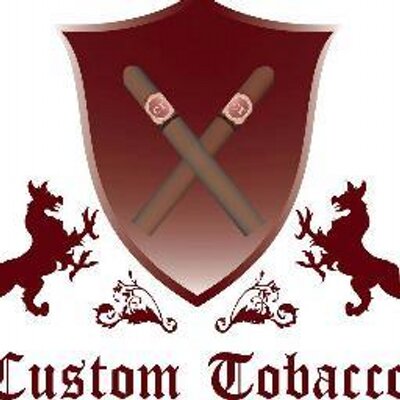 The post Custom Tobacco Attends Iced Out Emmy Awards Event appeared first on Custom Tobacco.