Most businesses put a substantial amount of time into marketing their brand to increase sales and revenue. In an economy where there is strict competition coming from every direction, businesses must be able to strategically position themselves in the marketplace to stand out.
A personalized cigar is the perfect way to represent your company, as you get to choose the exact image it gives off. From different blends and wrappers, to a customized cigar band, a custom cigar can add a new revenue stream to businesses, or simply serve as a memorable and unique gift to clients.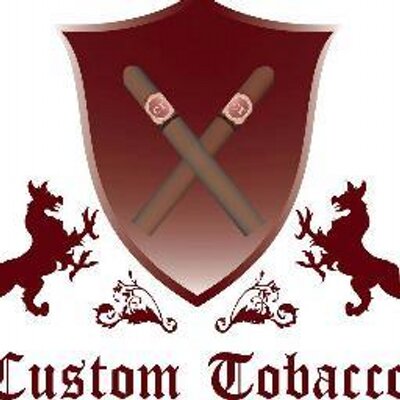 The post How to Make Your Company Stand Out appeared first on Custom Tobacco.