The Fourth of July is a time to come together and celebrate all that it is to be American. As the holiday nears, you're probably starting to wonder what you should do for the occasion. Well, don't worry: Custom Tobacco has you covered.
If you're looking for something laidback, then what better way than with a backyard barbecue? Gather the family together, fire up the grill, and enjoy this traditional American celebration.
If you want something much more public and exciting, then join on in a parade. Many cities and towns often have an annual Fourth of July parade where everyone announces and celebrates their patriotism. You'll probably be surrounded by hundreds of people wearing red, white, blue, and stars, but hey, it's Independence Day.
And what would Fourth of July be without fireworks? It's pretty much impossible not to see or hear fireworks when night comes, but getting prepared with chairs, food, and loved ones to watch them makes watching them much more enjoyable.
But no matter how you celebrate, light up a cigar and sing The Star Spangled Banner because what gets more American than that?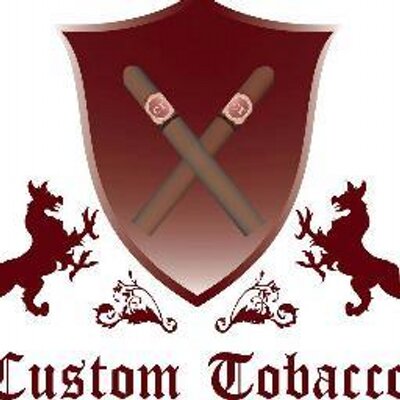 The post 4th of July Celebratory Cigars appeared first on Custom Tobacco.