Did you know cigar wrappers play an important role in a cigar's flavor and character?
Up to 90% of a cigar's taste can depend on its wrapper. Between habano, corojo, connecticut and more, it's good to know what each wrapper offers so you can choose the ideal smoking experience for you.
To start, let's go over the dark and delicious Maduro cigar wrapper.
What Gives Maduros That Dark Look?
A cigar by any other name smells as sweet, but this one happens to go by the Spanish word for "ripe." That may be because of its uniquely oily wrapper, or perhaps due to its thick and ample leaf. Most likely, the maduro gets its name from the exceptionally long fermentation process maduro leaves undergo before sitting in your humidor.
Thanks to this lengthy lifespan, the maduro is much darker than other cigar wrappers.
Some of the Richest, Most Flavorful Tasting Cigars are Maduro
The Maduro is one of the most complexly flavored cigars out there.
Maduro wrappers are flavored much like they look, with colors ranging from dark brown to black and a chocolatey, spicy taste and earthy smell. But not all Maduro cigars are as strong as they look. Maduro flavor can vary from sweet to bold, mellow to hearty, and can carry a variety of tastes in one cigar.
Overall, if you enjoy a darker, full-bodied, and complex smoke, ideal for a relaxing evening, the Maduro is the wrapper for you.
To try out the rich flavor and complexity of a maduro cigar, design your own smoking experience using our custom cigar design tool.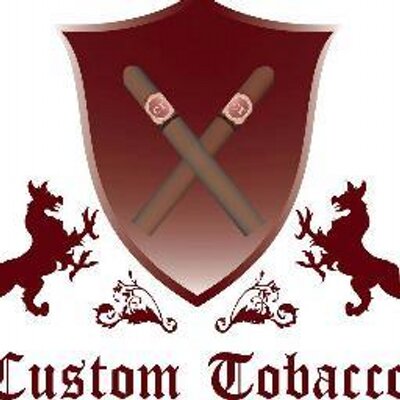 The post Cigars 101: All About Maduro Cigar Wrappers appeared first on Custom Tobacco.