Weddings can be very excited on one hand, and very stressful on the other. While the bride and groom are responsible for planning every little thing about the event, sometimes they are too wrapped up in the emotions to think about gifts for their significant other.
Here are 4 unique and clever wedding gifts your husband will love:
Liquid Propane Grill:

Nothing says marriage like grilling season! What perfect way to start family barbeques than getting your hubby a grill to suit his needs. This gift is perfect for the cook in your family who loves to welcome in guests with his different kinds of meals. This gift is especially useful if your wedding happens to be in the spring or summer, because well obviously, those are the best times to grill. A good liquid propane portable grill can be perfect for grilling on the go or even at home.
Customized Cigars

What better way to ring in the happiest time of your life than a box of your fiancé's most favorite cigars? Custom Tobacco has you covered on this one. Their customized bands allow for any option for your wedding day. Their custom cigars are good for holidays or corporate events, and they make perfect wedding gifts. Customize your band with your opposites' favorite color and your wedding date for a gift to fit everybody's needs. You can also complete the gift by buying one of our cigar humidors.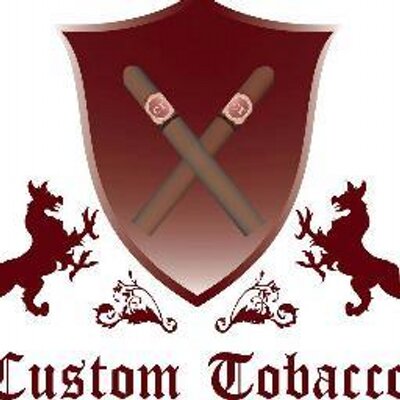 Headphones

If your significant other is constantly on the go for business or any ventures, noise-cancelling headphones are the perfect gift to accommodate their adventures. I cannot tell you how many times my day was saved because I had a pair of really well made noise cancelling headphones. They are perfect for plane rides, long car rides, or even shutting down outside noises when you are trying to get things done. This is the perfect gift for any noisy situation.
Smart Watch:

Is your significant other a tech geek? Does he/she have all the latest technology and gear? Well a smart watch might be the best gift in that case. With a smart watch you can text easier, have a handy GPS, and access all your apps quicker than ever. If your fiancé is always in the office or always on the go, a smart watch can keep him connected to his work and you more than ever.
These are just some suggestions for customized gifts for your significant other on your wedding day. Just remember that gifts are only a small part of your big day. You should spend more time thinking about your loved one than thinking about your gift.
The post 4 Gifts to Win Your Husband Over appeared first on Custom Tobacco.